Quick Quote — Home Heating Oil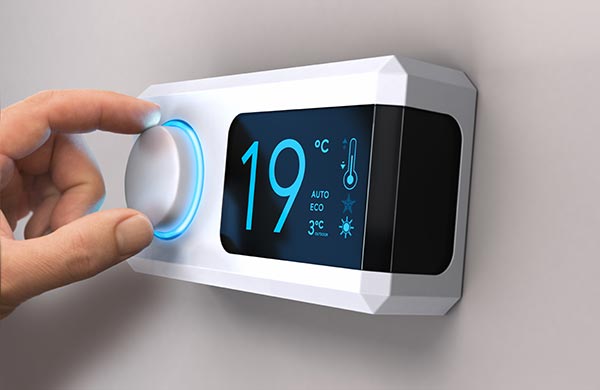 Home Heating Oil
Providing competitive prices on your home heating oil with first class local customer service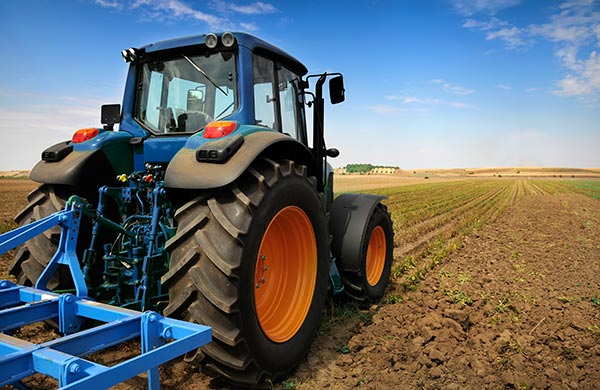 Agricultural Fuels
Our agricultural products provide quality fuels you can trust direct to your farm from Dunkeen Oil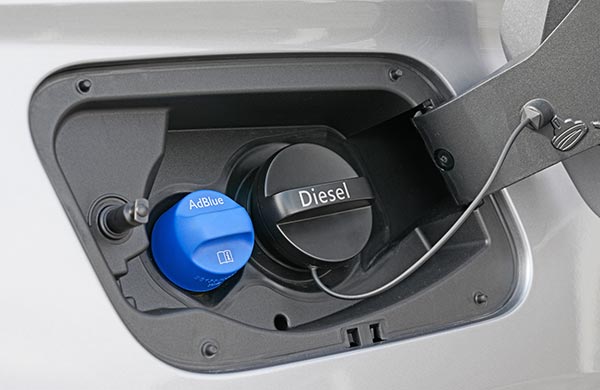 Adblue Products
AdBlue reduces harmful emissions from heavy duty diesel engines using SCR technology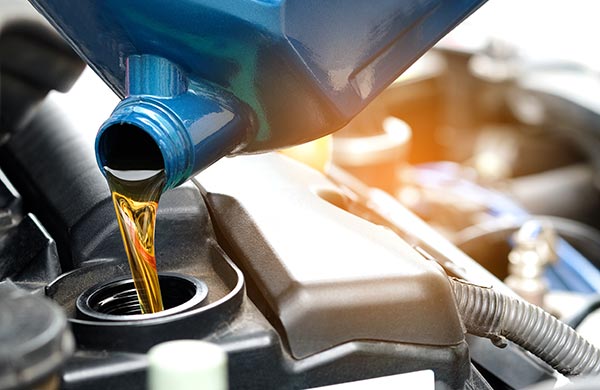 Lubricants
We stock a full range of Castrol, Maxol and Estuary lubricants and greases at affordable prices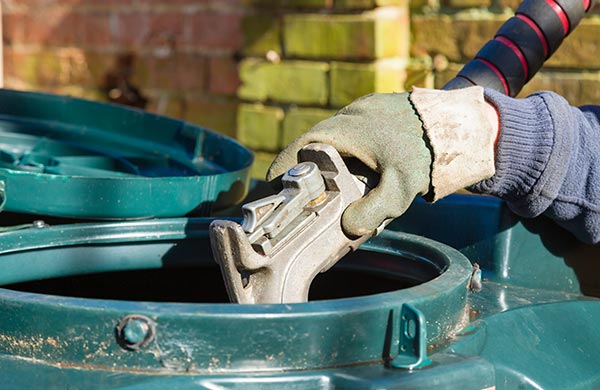 Tanks
At Dunkeen Oil, we stock an extensive range of heating oil tanks with different sizes to all
Celebrating 25 Years in Business
Dunkeen Oil celebrated 25 years in business on the 27th May 2022 and is privately owned and independently run by Marcus Ging and his wife Lillian.
At present Dunkeen Oil delivers to over 20,000 customers in the Laois, Kildare, Kilkenny and Offaly areas. The business has grown over the years from a single truck in 1997 to 6 trucks in 2022.
We have also become well known for suppling oil tanks and helping out with leaking tanks, were we can extract the contents of the leaking oil tank, replace it with a new tank and return the oil to it. Where necessary we will amend the base for the new tank.
We also provide a service for moving oil from one house to another and can also be of service to people when they change to gas or air to water where they can call out and remove any unneeded oil and oil tanks.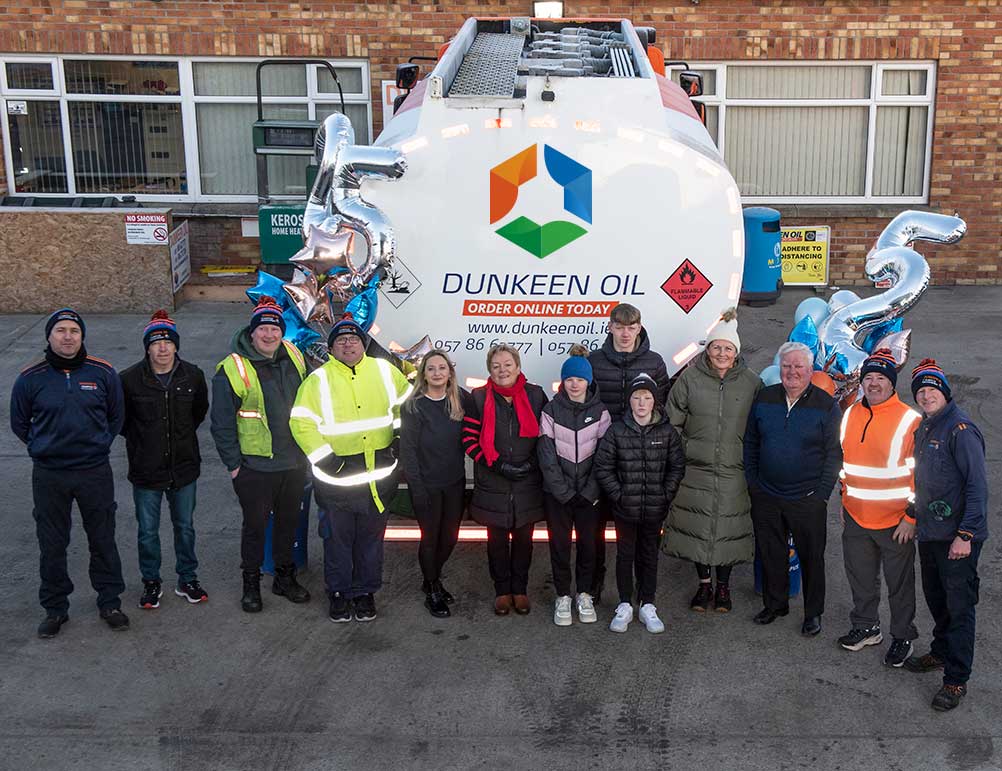 Need high quality local fuels in a hurry? You can trust Dunkeen Oil to deliver.
From our depot in Portlaoise, Dunkeen Oil provides a rapid home heating oil delivery service at competitive prices to all of Laois and areas of Kildare, Kilkenny and Offaly. As an authorised Campus Oil distributor, you can be sure with Dunkeen Oil that you receive the highest quality fuels at unbeatable prices.

Competitive Prices
Pay online and get fast delivery at competitive prices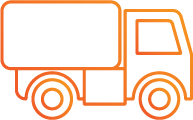 Next Day Delivery
8am to 6pm Monday to Fridays and 9am to 5pm Saturdays
Flexible Times
Morning or evening delivery times — choose a time to suit you.

Local Service
Local staff and drivers with 25 years experience delivering to the area
We offer a free tank inspection service and offer a full tank replacement service where we can transfer your oil to your new oil tank if a new base if needed. We also manage the disposal of your old oil tank.
This whole process is carefully managed by our skilled team and includes:
Transfer and temporary removal of your existing oil




Removal of the existing tank




Installation of your new tank




Adjusting and modifying your existing tank base to receive the new tank (where necessary)




Transfer of your existing oil back into your new tank